Yes, that's great if you want to make your own private blog network (PBN) because it will help you to rank your money blog which is giving you money.
That network of blogs is collectively known as private blog network. You can create private blog network to rank your domain blog for specific keyword but you should know some rules to do that. Yes, there are some rules to create private blog network and in this article, I am going to explain you same.
Also Read :-How You can Speed up Your Speed to Write Article
So, Let us start with the Main rule.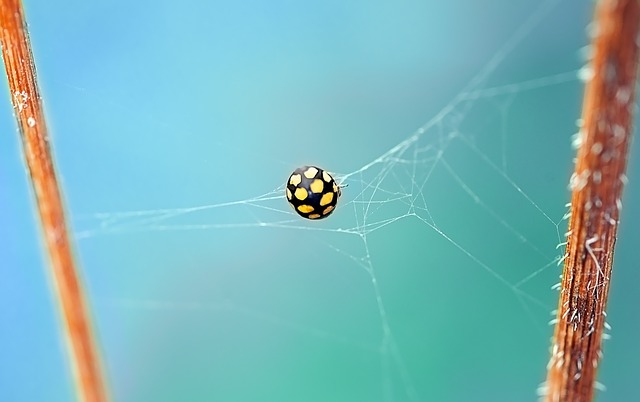 IP of every Blog should be Different
If you have shared hosting in which unlimited domains are allowed and you are making your blog network there then Believe me, you are going in the wrong direction because google will penalize you because it will catch you giving backlinks to your own blogs.
To solve this query, you can get different IPs by registering with different hosting providers. One main thing about IPs of your private blog is the third section of IP of your PBN should be different for every PBN. From the Full IP address AAA.BBB.CCC.DDD, CCC for every blog should be different.
It is because, having same CCC section indicates the presence of Private blog network and google will penalize you for that.
That's why, you need to get different IPs and you can do that easily by getting different hosting accounts from different hosting providers.
Moreover, You don't need any hosting which can handle thousands of visitors because I know if you have 20 blogs in your private blog network, you are not going to work on each and every blog.
That's why any cheap hosting will also work instead of hosting we can get at 3-4-5$ per month.
For Private blog networks, you can get hosting accounts at only 5$-10$ per year. I know you want list of them and Here are they,
T1 Hosting – 5$ year (only first year (after that 15$))
Host Media – 5pounds/year
Ram Host – 9$ year (0,75$/month)
Host with linux – 7$/year
Host Pair – 9$/year (coupon S2014)
Dewlance – 9$/year
Host Abulous – 10$/year
Wax Space – 0.9$/month
Yeah, You can get cheap hosting from them. they are around $5-$10 per year. If you are thinking to host your main blogs there then you are going wrong because they are not going to handle too much load and your main blog might have a good amount of traffic.
Do You Know :- Content Length Affects Your Rankings and Traffic
Don't interlink your PBNs in tired Link building
Surely, If you are having PBNs, you are going to make tired links but don't interlink your Tier1 PBNs because that might show the presence of PBNs to google and google might penalize you.
To solve this, Make the graph of your PBNs and see and update it every time when you update your PBNs with links. Otherwise, it will be hard for you to memorize which is current PBN and which PBN links which PBN and which is Tier1 PBNs and which are tier2 PBNs and all.
NOTE: Better Headlines can Increase your Site's Traffic, so try to make your headlines attractive.
Conclusion: These are the basic rules you should know about PBNs and without these rules, you are surely going to penalize your sites and waste your time. It is because either you will not get benefited or you will be penalized.
Let me know if you have any questions related to this article. If you have, just comment them down and i am here to solve them. Share this article on social media to help us spread the word.