Meeting someone new and starting a relationship can be very exciting as you get to know one another and develop feelings. Butterflies in your stomach, thinking about the other person constantly and wanting to spend time with them are all often feelings associated with new relationships. Not to mention, it can be great to experience all of this with someone new! Whether you've had previous relationships or this one is your first, you might find yourself unsure of how to behave as you are getting to know the other person. At times it can be hard to figure out how to open up with someone new or to build the confidence needed to let them know how you feel. Learning to trust someone takes time and respecting that process can help you build relationships that last. Keep in mind that your relationship with yourself is the most consistent relationship in your life, and that it impacts all of your other relationships. Having a healthy relationship with yourself can help prevent you from forming unhealthy habits in your relationships with others. In this article, we will offer some of the best relationship advice highlighting four simple tips that can help you maintain a healthy relationship with your partner, and hopefully grow it into something beautiful and never ending!
Tips For A Healthy Relationship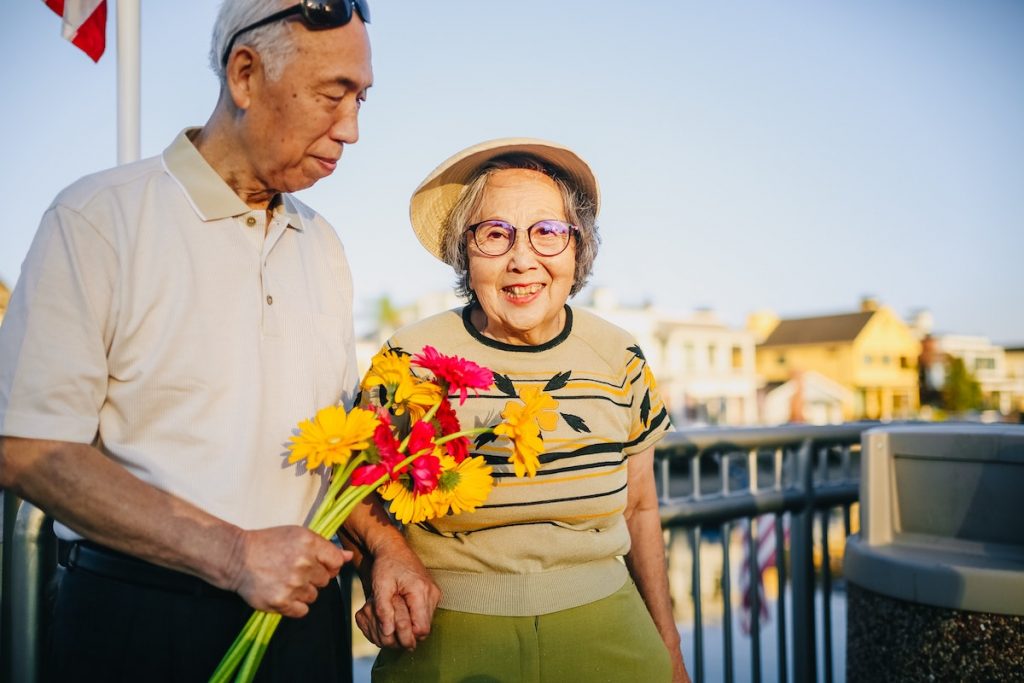 1. Be Appreciative – Seriously, show your love and appreciation on a consistent basis and not just on special occasions, such as a birthday or anniversary when you "want something." Feeling appreciated is a basic human need and sometimes in the mad rush that comprises our days, we forget that a simple "thank you" or a special little gift (for no real reason at all) or simply carving out a little extra time for each other can sweeten even the best of relationships.
2. Know How To Disagree – Even the happiest of couples will occassionally disagree about something and regardless of whether the issue is big or small, how you disagree can make all the difference in the world. You can disagree about a situation or topic, but don't belittle or attack the other person's views or opinions. When this is done in the correct manner, you can disagree on important issues and still maintain a loving and supportive relationship.
3. Communication Is Key – The couples that have the best relationships know how to properly communicate and take the time to do so. If they don't have the time, they will make the time. Open lines of communication where they can share their thoughts, dreams, fears, aspirations and more helps to keep partners actively involved in one another's lives.
4. Have Fun – Sometimes we get so wrapped up in the day-to-day grind that we simply forget about what attracted us to our partner in the first place and what fun we "used" to have. Take a fun break or better yet, make that fun break a weekly habit. Let's face it; we all want to be involved in a healthy relationship. It feels good and the positive feelings that such a relationship evokes helps us to withstand some of the more stressful aspects of our lives. But once again, there's no way around it – you have to work at it. A satisfying partnership can be a transient thing unless you put in the effort. But, ask anyone who is involved in a healthy, happy and loving relationship; it is well worth it.
Conclussion
Some people will tell you that relationships are hard work, and there's certainly some truth to that, but it's also trivializing the matter. Relationships, and fostering healthy relationships, are about more than simply working at it. Your relationships are your life, they are living, evolving things just as you are. As a result, they should grow and change just like you do. As you grow in your relationship, keep these four simple tips in mind, and don't forget to enjoy the ride!