Do you like this story?
First of all Happy Rakhi 2022 to all of you. Raksha Bandhan fest is approaching next month. This occasion is having a great importance for brothers and sisters across the country. Both of them are keen to give Gifts to each other on this special day. But, they find themselves restricted of thinking some special and innovative gifts that may give immense pleasure to their siblings. So, we are here with some brilliant ideas of Rakhi Gifts which will make your day meaningful for sure. You will read some extra tips that can help you in selecting the gifts for your siblings.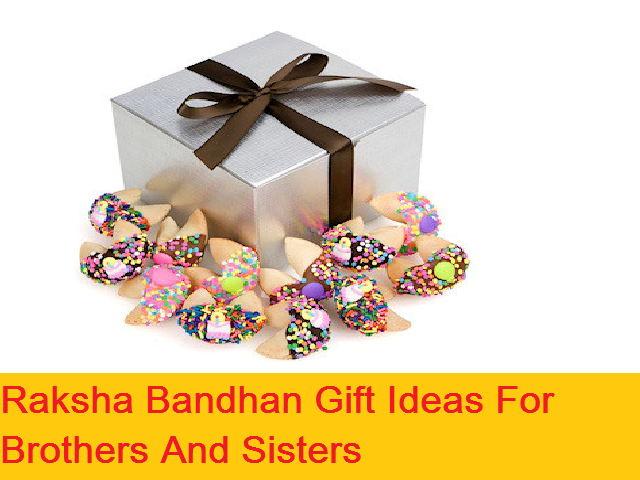 Tips for the selection of Raksha Bandhan Gifts 2022:
Firstly, you should keep in mind the choice of your brother or sister. Rather than choice, you must be aware of his/her hobbies, likes and dislikes.
If you know about your sibling that he/she is planning to buy a certain thing for a long time but has not managed to get that then you will not get better opportunity than this. Surprise him/her by presenting that thing. Believe me, he/she will be really glad & will remember it long last.
Make sure that the gift shows your emotions and love to him/her. The gift should be of the type that it describes how much you love your sibling and also shows your care & possessiveness.
The gift should not be of high price. Decide your gift in your budget limits. Don't go over it. Just plan and present your gift with all of your love. That's all the other one needs.
Rakhi Gift Ideas for Sisters: 2022 Best Ideas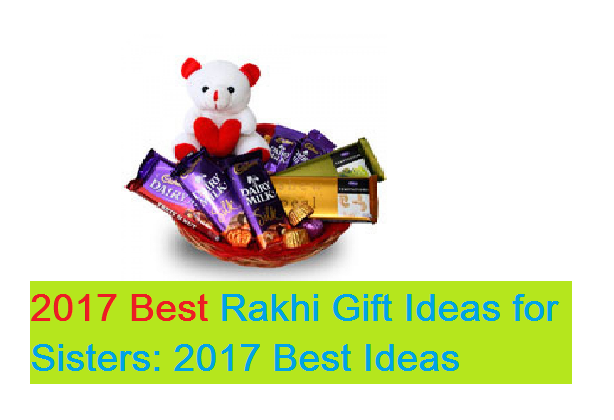 For those who like jewellery: On this special occasion of Raksha Bandhan 2020 You can gift some items like rings, earrings, bracelets & necklaces. It is not necessary that you have to go for gold or diamond jewellery. Girls like artificial jewellery items a lot. However, you can go for the precious gift items if your budget allows.
For Kid Sisters: Kids always like teddy bears and other soft toys. You can gift any of the items to her. You may also gift her novel or other reading books of her course if she likes reading.
For Married Sisters: If your sister is married or is not with you at the same time, you can send her some household things such as beautiful paintings, crafts, show pieces etc. on this lovely Raksha Bandhan Festival 2020 .Designer suits, perfumes & jewellery are some other options.
Rakhi Gift Ideas for Brothers: 2022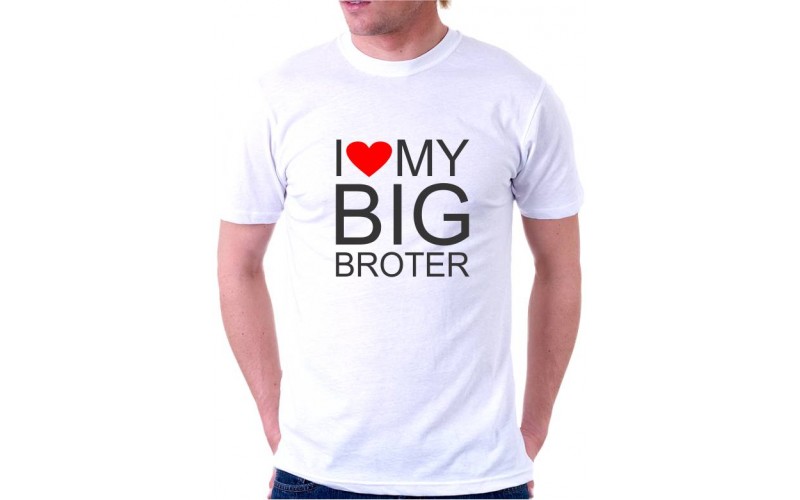 For Stylish Brothers: If your brother is trendy and likes to hang with the changing fashion, you can gift him shirts, deodorants, perfumes, goggles, mobile phone, watch etc. These things will be really appreciated.
For Studious Brothers: If your brother is studious & is reading in any school or college, you can gift him books of his course studies, novels or inspirational CDs which may help to brighten his future.
For Married Brothers: If your brother is married, you can gift him some household things such as nice paintings, show pieces etc or a box of sweets, dry fruits or chocolates will also do the task.
For Kid Brothers: Gift him a Games CD, car toys, funny cartoon character toys. You can also gift him candies, chocolates or other delicious items to make him happy.
More Raksha Bandhan 2022 Posts :-