The Chinese smartphone manufacturer One Plus amazed everyone with their first phone itself (One Plus One). It has created a huge buzz among smartphone lovers and gadget freaks. Before some months, they came with the second device that was the improvised predecessor of One Plus One called One Plus Two.
But it isn't a huge hit till today. One Plus has freed themselves from partnering with CynogenMod and introduced a custom OS that has been built on top of Android for the devices. They call it as Oxygen OS. One Plus has integrated a fingerprint sensor also. Nevertheless, the OS has some bugs, and the battery life was decreased. Fingerprint scanner wasn't accurate all the time.
So, the gadget freaks never freaked out by this phone. Another reason was the notorious invite system.
Now, One Plus has geared up for another smartphone race with their new One Plus X that was launched recently in India.
Here in this post, I am giving you five things to keep in mind before you decide to purchase One Plus X.
One Plus X; 5 Things to Know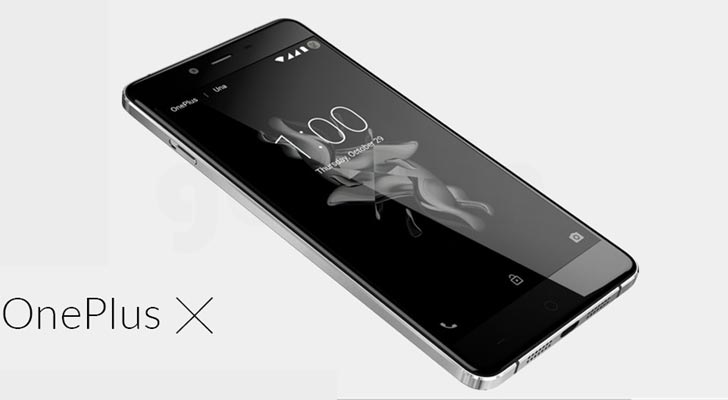 This is not an in-depth review of One Plus X smartphone. It's my initial impressions or something like that. I share five things with you regarding this phone.
#1. Screen Size and Resolution
The new One Plus X has got a five inches full HD display. It's the better bet for those who like to use their phones with only one hand. With X, One Plus taking their venture down into small screen and low price.
The pixel density is more 400 ppi, which in term results in a crispier display. So, you will get a responsive display at the end of the day.
I really liked the display. It is protected with Corning Gorilla Glass 3. Hence, you won't find it susceptible to usual scratches.
X sports an OLED screen, not an AMOLED one.
#2. Built and Design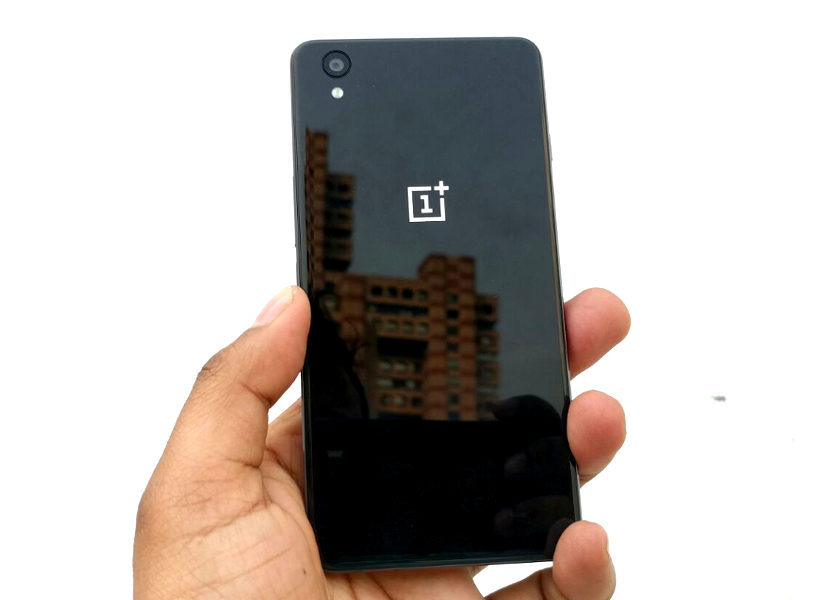 When the screen is off, both the back and front of the device look similar ignoring the One Plus branding and capacitive keys.
Moreover, One Plus bids a goodbye to plastic with their new device. Front and back are built with Gorilla glass. Excited, huh??
But there is a disadvantage to it. The back is really a fingerprint magnet. If you want this device, don't touch it without a cleaning your hand. Why because every dirt on your hand will surely be transferred on top of One Plus X device too.
The device is very slim, about 7 mm.
#3. Internals
The processor may disappoint you. It's the same they used in One Plus One (Qualcomm Snapdragon 801 cloaked at 1.9 G.Hz). But don't you know that One Plus One is still a better device. Mi4 too uses this processor. So, you can't underestimate the power of it only because of the oldness.
And it is power packed with a 3 GB RAM. You will get two SIM card slots of which one can take up the role of a microSD card slot too. Yeah, you can expand the memory up to 128 GB along with the 16 GB internal memory.
On the first boot, you will get around 2 GB RAM and 10.2 GB ROM free. It has a 13 MP front shooter and 8 MP front camera with a wide aperture.
The 2525 mAh battery is non- removable. With an OLED 5 inches display, you can expect decent battery back up.
#4. Price
One Plus has already been praised as the Apple of Android. With their perfect promotional strategy, One Plus has succeeded in making every Android fan feel that it's pride to own a One Plus device.
But the invite system annoyed everyone. That's one of the main reason One Plus Two never climbed to the expectation.
The price will be 249 US dollars; that is around 17000 INR.
Here is a video review posted by Android Authority on their Youtube channel.