Onam 2022 is few days away malayalam television channels have already started telecasting special programmes. You can also find channels showing premier movies during their peak time. In here you will get the compelete list of movies which is to be telecasted on various television channels. During my childhood days, doordarshan was the only channel which telecasted latest movies. Now Doordarshan is the only which will won't show any new movies. Here is the list of expected movies in all major private channels during Onam 2022.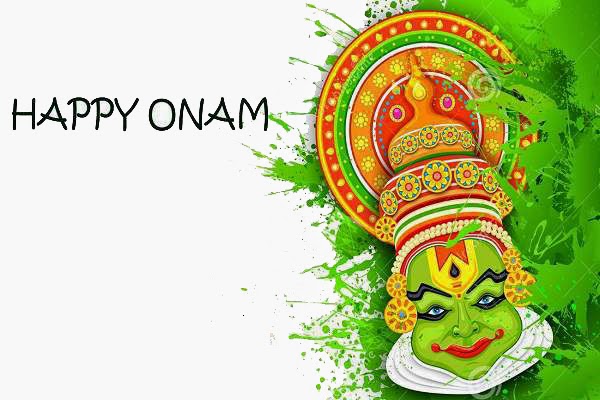 Movies on Amrita TV
1971 Beyond Borders, Angamaly Diaries and Ezra are Amrita TV Onam 2022 Films. They holding the satellite rights of these films and planning to premier during onam season
List of Onam 2022 Movies on Amrita TV :-
1971 Beyond Borders
Angamaly Diaries
Ezra
Movies on Asianet
Uthradam day special movies
Pullipulikalum Aattinkuttiyum
Mannar Mathai Speaking 2
Salaala mobiles
Oru Indian pranayakatha
Thiru Onam day special movies
Sringaara Velan
Onnum Mindathe
Om Shanthi Oshaana
Drishyam
Avittam day movies
Naadodi mannan
Phillips and the Monkey Pen
Movies on Surya TV
How Old Are You?
Silence
1983
7 Sundara Raatrikal
Baalyakaala Sakhi
Nadan
These are some of the expected movies which is to be telecasted during onam 2022. Stay tuned for more updates on Happy Onam 2022.