Hi, within a week or two people will be busy searching the pookalam designs for onam festival 2022. So we thought of sharing some of the best pookalam designs 2022 which can be used for athapookalam competitions. Yes! we have a great collection of prize winning pookalam designs which will get you first prize in competition. 
Some of the commonly used flowers for making atha-pookalam designs.
Yellow marigold
Orange marigold
Leaves of gulmohar
Ixora
Mukkutti
Thumbapoo
Aripoo
Red pagoda
These are some of the commonly used flowers, these flowers are quite easy to collect. Let's now check out some of the common rules involved in making beautiful pookalam designs.
Pookalam Designing Rules in Competition
Whole flower and petals can be used for designing an atha-pookalam.
Diameter can be varied from four to five meters.
Use of color powders, salts are prohibited.
Usage of artificial flowers are prohibited.
Can be of any shape, but usually pookalams are circular in shape.
Let's now check out some of the best pookalam designs for Onam festival 2022.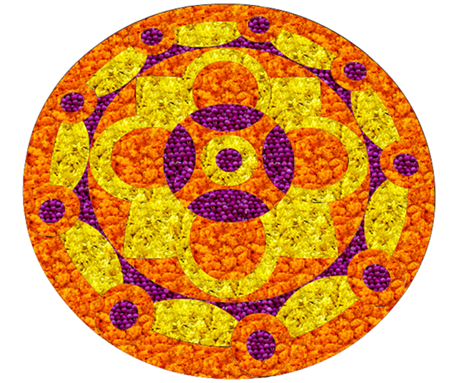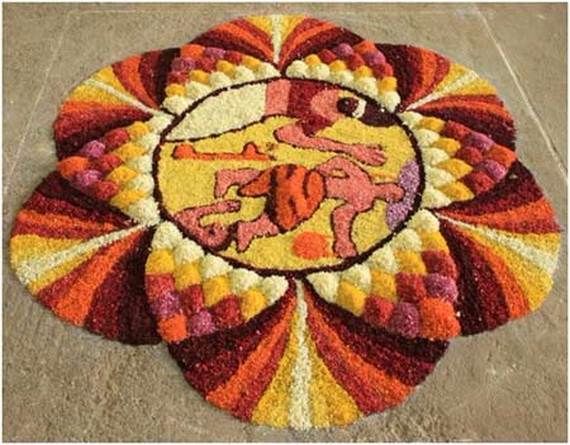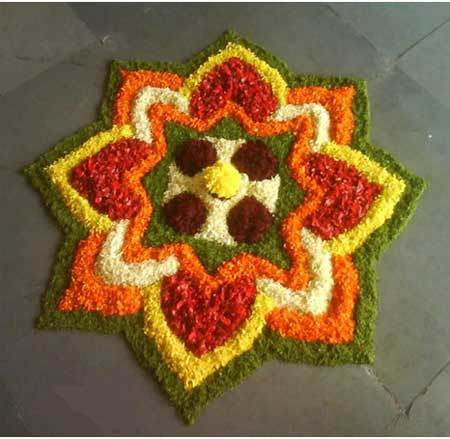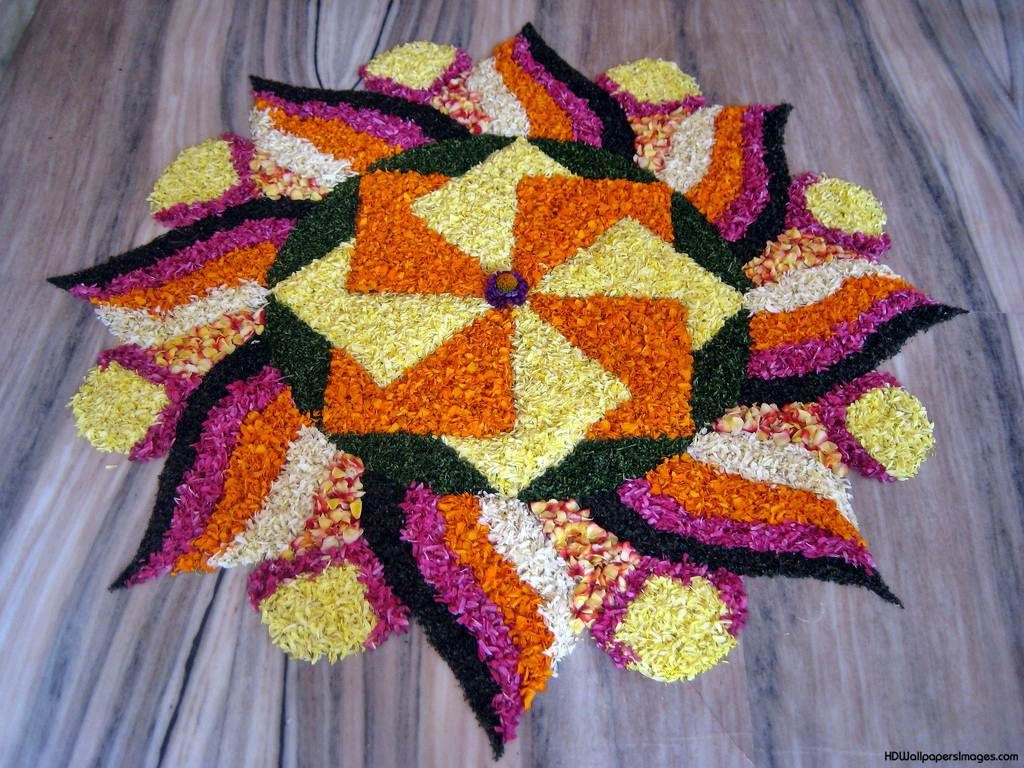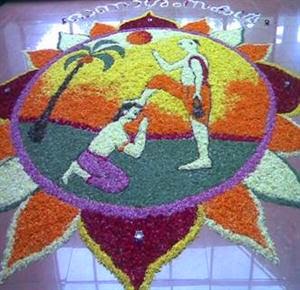 How to Draw Pookalam Designs
Use these sketches to practice to make a beautiful pookalam designs for competitions or for decoration on Onam Festival 2017.
These are some of the best and first prize winning pookalams. Hope you all enjoyed reading my article on top pookalam designs. Subscribe Happy Onam 2022 for further updates on onam wishes, onam images, pookalam designs and much more.