A new theory is approved related to the health. Let us elaborate the theory. According to a theory published by 'The Lancet' health journal, a person who is unworthy of taking care of his health can reduce his early chances of death by 14% by simply increasing his exercise time with just 15 minutes.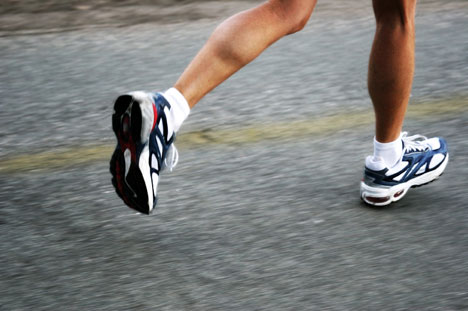 With just 15 minute increase in the exercise period, a particular person can increase his life by three years. The famous 'World Health Organization' (WHO) has given an ultimatum that for a person to be fit, should exercise for 150 minutes i.e. for 2 and a half hours per week.
A survey was done which included approximately 4 lakh people in Taiwan. The survey was based upon time spent by the people to exercise. Hence, five categories were formed on the basis of exercising levels namely 'Very high', 'High', 'Medium', 'Low' and 'Inactive'. On the basis of these categories, the people were divided accordingly. The survey was organized by Chi-Pang Wen ( an higher official of 'National Health Research Institutes' of Taiwan) and 'Jackson Pui Man Wai' (PhD of 'National Taiwan Sport University') who concluded the results of comparisons of Hazard Ratios of every category with the Inactive category.