Onam is the most significant festival of people of Kerala which is 10 day long. Of the 10 days, the last one is considered most special of all and is called the "Thiruvonam". It is Thiru Onam meaning sacred, holy, beautiful or auspicious onam. It means same as Sri in Hindi. It is believed that on this day Lord Mahabali comes to visit his people.
Onam is celebrated in the most special rituals of its own. The day begins with prayers to evoke blessings from the almighty and then the women clean up the house and premises and decorate the front courtyard with beautifully arranged flower mat. It is arranged as a symbol of welcome to the spirit of their legendary king who once ruled the place in the golden reign.
The next effort is made in making "Onasadya" i.e. the grand meal for the day. It is made as delicious and grand as possible by preparing a number of curries and sweets. All the family member sit together to have the Onasadya and it's a time to strengthen the bond between family members who stay far away. The rest of the day is spending playing several games and cultural events. Thus it's a day that brings lot of joy to all the people of Kerala.
So how are you wishing your beloved ones ? Okay, let's try something unique. In here i am going to share few thiruvonam wishes for your friends and family members. All these thiruvonam wishes images are taken from the ultimate source "Internet" so kindly give credits to the owners while using thiruvonam images.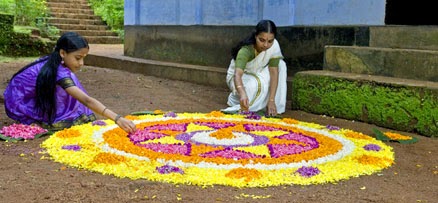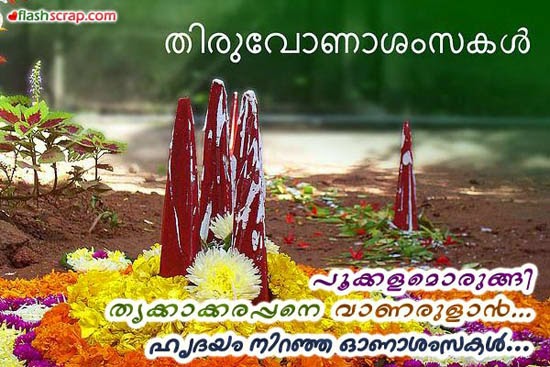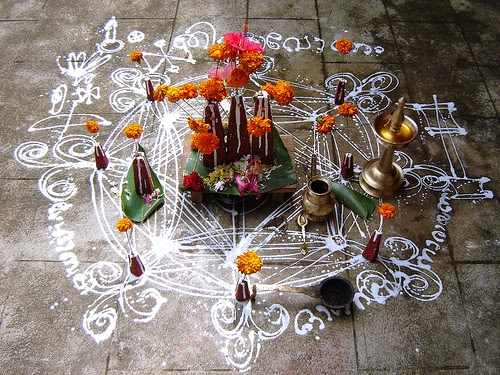 Hope you all loved reading my post on thiruvonam, Subscribe Happy Onam 2022 and stay tuned for further updates.