For all the young beautiful girls out there, here's good news for you to become the India's Next Top Model 2022. If you are cherished about taking modeling as your full-time career go ahead and get yourself registered. This is an Indian television reality series like an American show or America's next top model.
Participants from all around the globe are welcomed. Different regions have their own natural, culture and landscape beauties with all glamour. If you're not familiar with the northeast region models (that are too hot to handle), you might miss the beauty of the show.
The show has gained huge success by grabbing the attention of people, media and film industries. If you're selected to run the season, believe me, it will bring you big opportunities, lucrative prizes, and you'd be recognized on national television.
Take A Tour To The Show's Previous Seasons:
The show first premiered on 19th July 2015 in MTV India was hosted by a familiar face of Bollywood Diva Lisa Haydon who is the paragon of grace plus glamor to the aspiring models. The panel of judges is also occupied by a photographer Daboo Ratnani, and anchor Anusha Dandekar.
These top three juries have till now hosted all the three seasons of MTV India's Next Top Model.
The winner of the first season was Danielle Canute age 16 year, who was the youngest contestant in the race. Second season winner was Pranati Prakash from Patna. She was also chosen as the face of Lakme. Who knows season 3 winner can be you!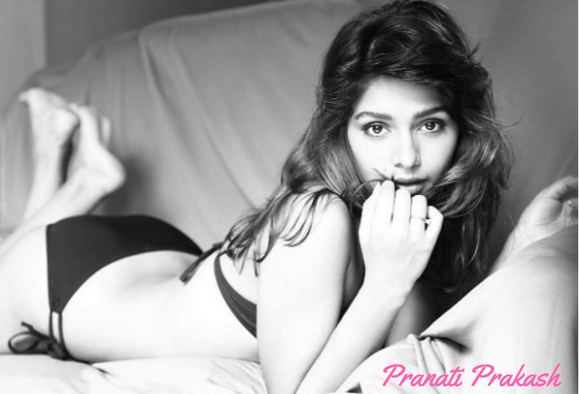 India's Next Top Model Season 3 Overview:
The winner of season three will get a one-year contract to be the face of Tresseme for one year, representation from Bling Talent Management, and the opportunity to get featured in the internationally acclaimed fashion magazine Grazia.
The judges appointed in different nations will be selecting a bunch of girls from each nation. Out of the whole, 13 girls will be finalized to become the India's Top Model 2022.
Once the season starts, you'll be given to walk on grand stage passing all levels of competition. The judges will shortlist models by eliminating one model each week based on her performance. These challenges can be anything like a photo shoot, runway modeling challenges, showroom modeling, tearoom modeling, real site visit modeling, etc. to reach the finale.
Watch Out India's Next Top Model Blast From The Past Seasons
https://youtu.be/9rYTzrdAmbU
The third season will premiere shortly in July. To check all details keep a close eye on the MTV channel and its official website for audition updates.
I hope you will find the post informative and make the most of this upcoming opportunity. Do participate and shine like a Queen.
Do share this post with your friends and help them to participate.