You've made a site right now? What about SEO of that site?
If you are thinking that I am mad asking for SEO performance of that site when it is just built up. Nope, you need to Optimize the site so that it can rank higher in search engines like google which can change the shape and size of your site or company.
If you will get proper traffic from search engine like google, you can think you succeed in your business because it is really hard as well as smart work to rank on the targeted keywords on the search engines like google.
But once, you do it. You'll start getting traffic to your site that really converts. For that, you need to optimize your site from when you publish it on the web.
Assuming that you are making the site on Content management systems like WordPress, Drupal and Joomla, you have to do much hard work to make it rank on the search engines.
If you have custom made site, you might not need to optimize it because already it is custom made and don't request too much files and scripts. There are some points you need to take care about when you are optimizing the newly made site for search engines.
So, let us start with the first one.
Optimize Loading Time of your Site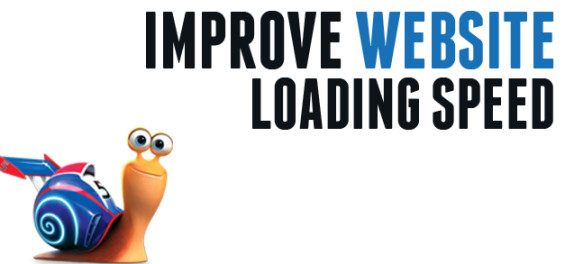 Whenever you will allow your site to get indexed in google, In short, When you will make your site live. Search engines will visit your site and will track the loading time of your site.
So, from scratch, you need to take care about Loading time of your site. There are some simple steps you can follow to ensure that loading time of your site is as best as it can.
Install Smush it(WordPress users): If you are using WordPress, you need to install Smush It to compress the size of the image you upload on your WordPress. Without asking or making an extra mess, it will compress the size of the image.
Before uploading images, use compressor.io: Before uploading image to your WordPress Gallery, make sure that you have compressed that image using Compressor.io. It is because Compressor.io is one of the best tools to compress the image without losing the quality of an image.
Remove Extra Scripts: If you are having some plugins activated but they are of no use, you are going in the wrong direction. Just Uninstall or Deactivate that plugins and make sure that you don't have any Custom scripts on your site.
One more thing you can note is you have to make sure that the theme you are using is as simple as possible. It is because, nowadays users as well as search engines, like simple and informative.
In short, Make sure that your site is not taking any extra loading time and that's all.
Install Essential Plugins to make Some SEO tasks Easier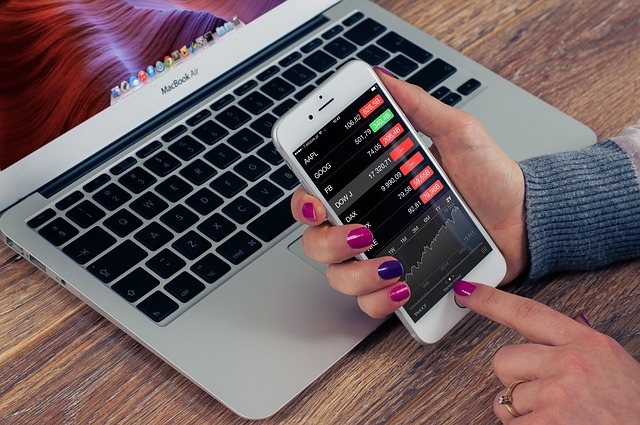 Assuming that you are using WordPress to manage your site, you can install some plugins to turn some SEO tasks on Auto pilot like meta keywords, Meta description, and other meta tags too!
So, there are some plugins that I am going to recommend you with short information about them.
1. Yoast SEO
Yoast SEO  or WordPress SEO is the plugin that is one of the most important if you are using WordPress. Not only Yoast SEO but there is one more similar plugin named All in one SEO. Work of both the plugins is almost same. Here is the list of the things that Yoast SEO can do behalf of you.
Setting up Meta Description and Keywords
Setting up Noindex for Types of pages like Categories, search, tags and normal pages.
Setting up XML sitemaps for your site.
Adding Canonical tags to your site pages.
much more…
These are the most important things that you need to do when it comes to basic SEO. Install this plugin and your site will be ready to get indexed in search engines.
Moreover, it creates XML sitemaps which you can submit directly in Search console and can make your site get updated regularly in google.
2. Lazy Load
As I told you that you need to make your site as faster as possible. Lazy load will help us to do same. It will make our site very much faster. It is because, it is the plugin that will load images according to the location of the user on your site.
Just before any user will reach the image, It will load that image and after that, next image. In short, It will not load each and every image on the page when page is loaded.
It will load images accordingly. It will make your articles load very much faster.
3. Better links
If you are going to do affiliate marketing on your site, Better links plugin will help you a lot. It is because, it can convert any link to any link you want. For example, You got following link from your affiliate,
http://www.domain.com/?affcode=CODEOAFF
It is not user-friendly, When someone will hover on the link and will see this link but most of them will refuse to click. Instead of that, think you have following URL instead,
http://www.domain.com/recommend/product-name/
It is very much user-friendly and Users will trust on this link. And Better links plugin will help you to do same. You just have to enter target link and then the virtual link. That's all, now whenever you will open virtual link, you will be redirected to normal link.
Conclusion : I think, now you came to know what you have to do when you are making your site ready to rank on the search engine. On every new site, you have to take care about some plugins and also the most important is the loading time of your site.
If you have any question related to this topic, you can comment it down and we are here to solve your questions. Share this article with your friends on social media to help us spread the word.