Atha-pookalam is nothing but a rangoli made of flowers, when i say flowers I mean special type of flowers. I have earlier listed some of the commonly used flowers in my earlier posts.  Mallus make atha-pookalams during onam.  It is considered as one of the traditional way to welcome King Mahabali. Today in here I am going to deal with How to make an atha-pookalams. You may have seen awesome atha pookalam designs during onam festival, have you ever thought of making one yourself ? If you are making one yourself, then you might need this one. Most of the atha-pookalams are circular in shape.

How To Design A Pookalam on Onam 2020
Designing a pookalam is the first and foremost task in making a pookalam. I have shared some of the best pookalam designs earlier in this blog , please go through it. I pretty sure you could find few awesome designs for making your own pookalam. Basically a pookalam is circular and symmetrical in shape, you can also find pookalams with different shapes. Find out the design elements you need. Try to create few design elements on your own. Commonly used design elements are leaf, flower petal, diamond etc. Once the elements are ready, its time to choose its position.
Divide the circle into 8 or 16 parts, its according to your will. Each of the separated part forms an arc, we need to design each and every arc with correct placements of design elements. It would look good if you are able to divide the circle into series of inner circles.
I will share few pictures which will help you in designing pookalams for onam celebrations.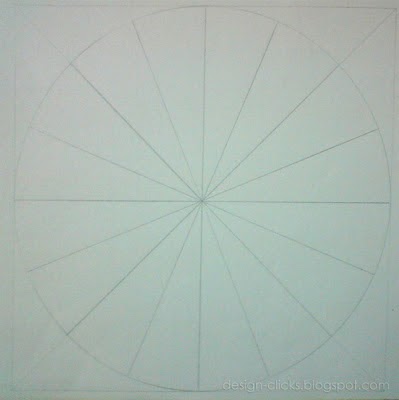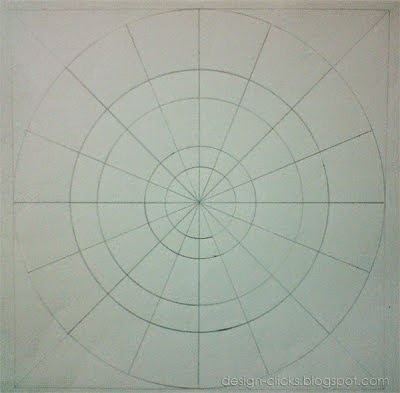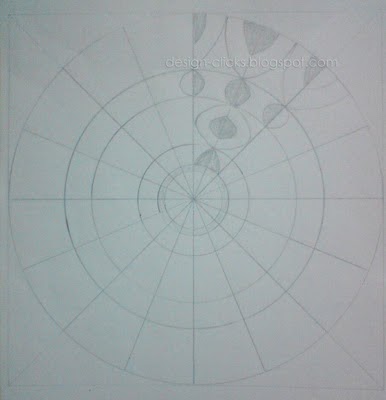 Hope you all loved reading my article on How to create an atha-pookalam. Feel free to share it with your friends. Visit Onam 2020 for more articles on happy onam 2020, happy onam images , happy onam wishes and much more.