No matter your grades or test scores, the kind of high school counselors known as "academic advisors" will do their best to get you into the college of your dreams, but there are also other professional counselors you can hire. With their experience and knowledge, these professional advisors can help you choose the right school, fill out your college applications correctly, and find scholarships and financial aid. Keep reading to learn how counselors can help you get accepted into college.
A Wealth of Knowledge
The first way that professional advisors can help is by providing students with information about the different types of colleges and their admissions requirements. These experts can also help students prepare for college admissions exams and interviews. Another thing they can do is provide students with letters of recommendation and help them create a strong college application.
What do counselors know about your college acceptance? First of all, they know the admission requirements of each college, the different scholarships and financial aid opportunities available, and the various ways to boost your chances of being accepted. They also know how to put together the strongest college application possible, and they can also provide you with feedback on your essays and personal statements. If you're feeling overwhelmed by the college admissions process, talking to a counselor can be a huge relief.
Help With College Entrance Exams and Applications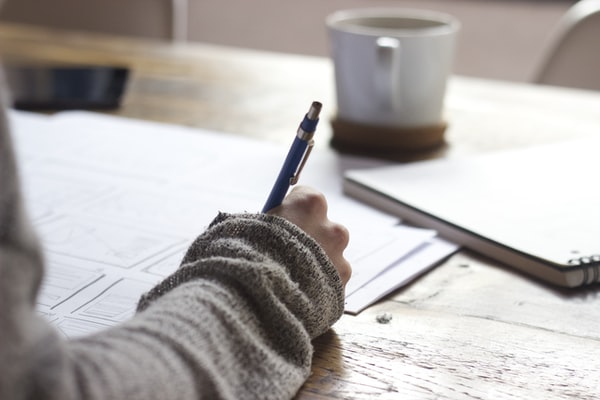 Counselors can advise you on which schools to apply to and help you compile your application materials and fill out your applications. They're also an excellent resource for students who want to know more about preparing for college entrance exams. Counselors can help students understand the format of the exams, what type of questions will be asked, and how best to prepare for test day. They can also provide guidance on which courses to take in order to improve test scores and offer advice on how to manage stress levels leading up to the tests. In addition, counselors can connect students with resources such as practice tests or tutoring services that can help them boost their scores.
Help With Financial Aid Paperwork and the FAFSA Application Process
Counselors can help you with financial aid paperwork and the FAFSA application process. They can also help you find scholarships and grants that you may be eligible for. Counselors can also help you choose the right college for you and assist you with ideating your admissions essay.
Help Writing College Essays and Personal Statements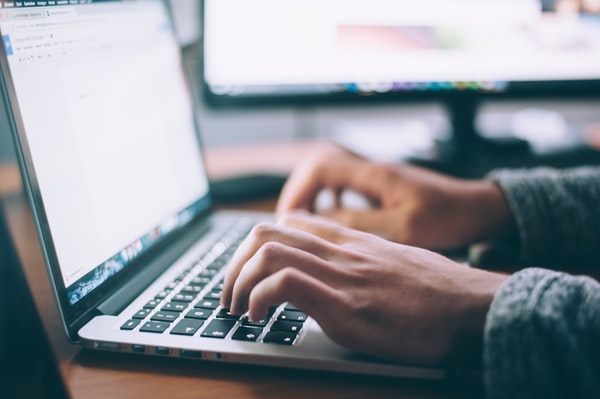 Counselors help people write college essays and personal statements in a number of ways. They can provide you with feedback on your drafts, offer suggestions for improvement, and help you to make your essays stand out from the rest. They may even be able to connect you with scholarships or other financial aid opportunities. If you're feeling overwhelmed by the college admissions process, seeking out counseling services can be a great way to get organized and stay on track.
Help With Transitioning to College
In addition, counselors can help students transition to college life once they've been accepted into a school. Counselors can offer advice on how to prepare for college-level coursework and how to manage time and money while attending school. They can also connect students with campus resources, such as tutoring or financial aid offices. Counselors provide valuable support during the transition to college life, which can be a challenging time for students. Getting assistance from counselors is important because it can help students understand the process of college admissions and what is needed for acceptance. They can also continue to help long after you submit your college application.